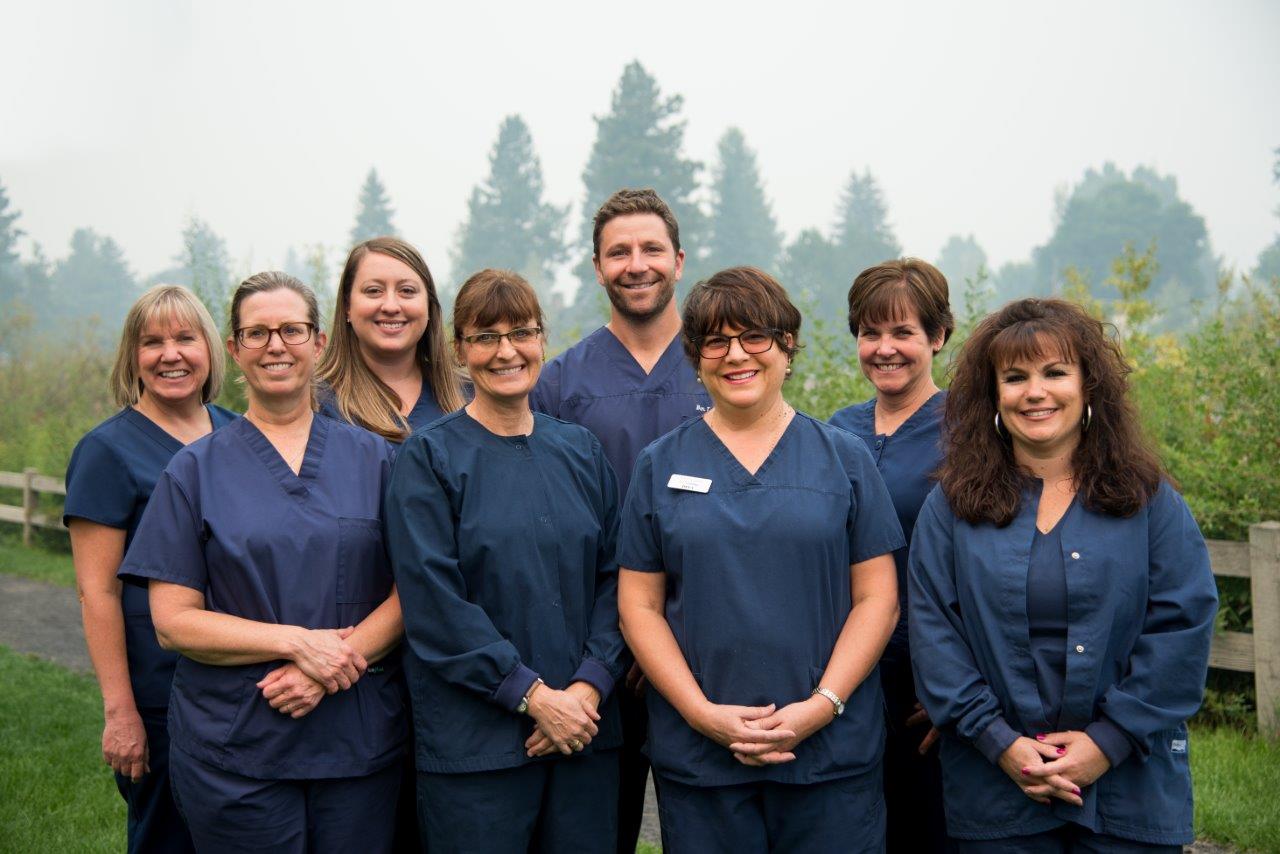 Our friendly, dedicated, and energetic team is committed to working with you and your family to create a positive experience every time you visit our practice.
We welcome you with warm smiles to our practice!
---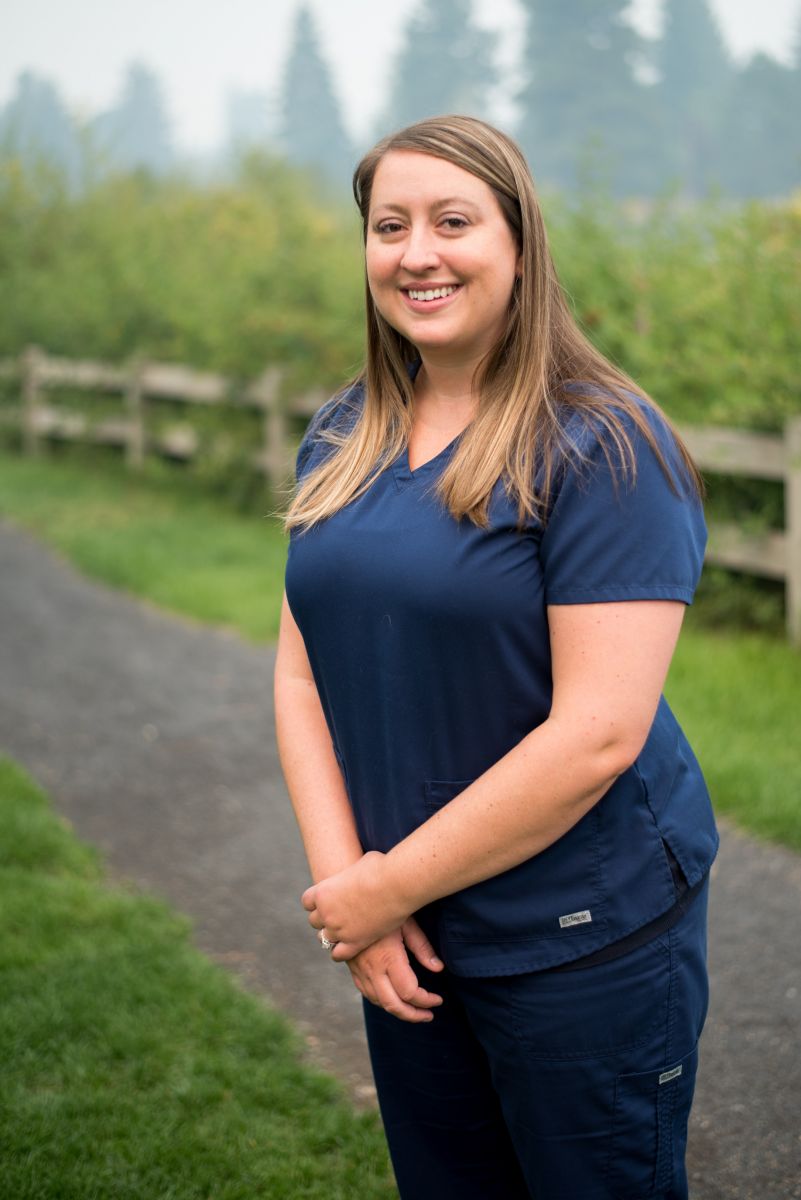 Cara
As our office scheduling coordinator, I help find our patients appointments that fit into their busy schedules. I graduated from the COCC dental assisting program in 2015. My husband and I enjoy everything Central Oregon has to offer from golfing, camping and hiking to skiing.
---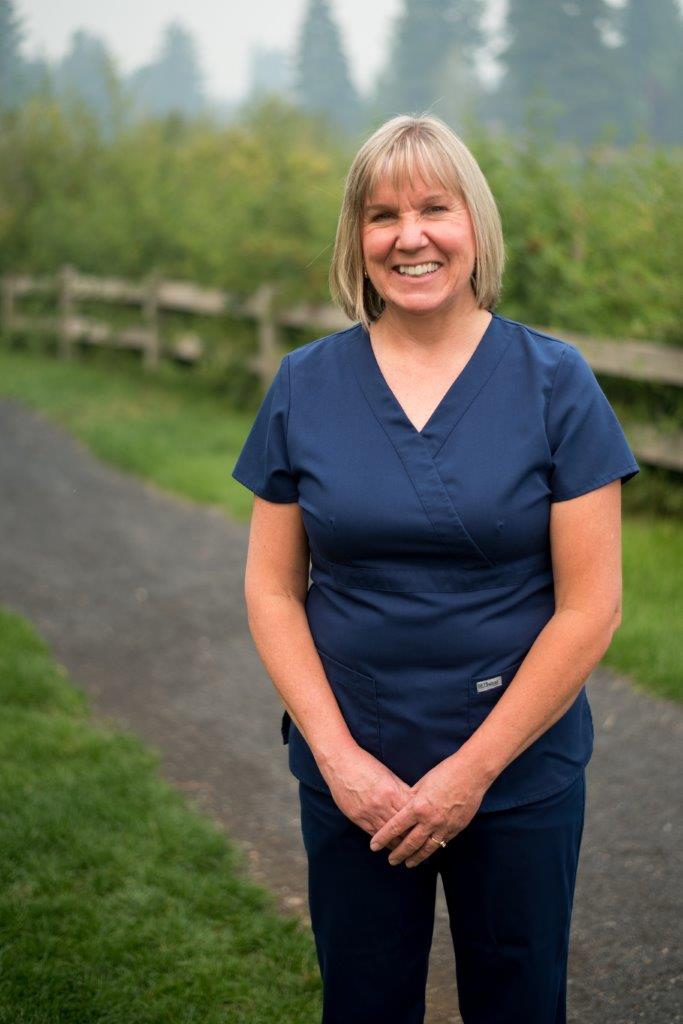 Lorraine
I really enjoy being a dental assistant. I have the chance to make new friends and help patients attain and keep healthy smiles. My duties include assisting Dr. Grieb, set-up, cleaning and sterilizing instruments, and taking x-rays and impressions. I also do a variety of lab work including fabrication of retainers and bite splints. Dr. Grieb is a very friendly, caring doctor who does great dentistry and is concerend about each patient. I am married, have a grown son and daughter, and a beautiful granddaughter. I love gardening, hiking, camping, summer and the beautiful outdoors.
---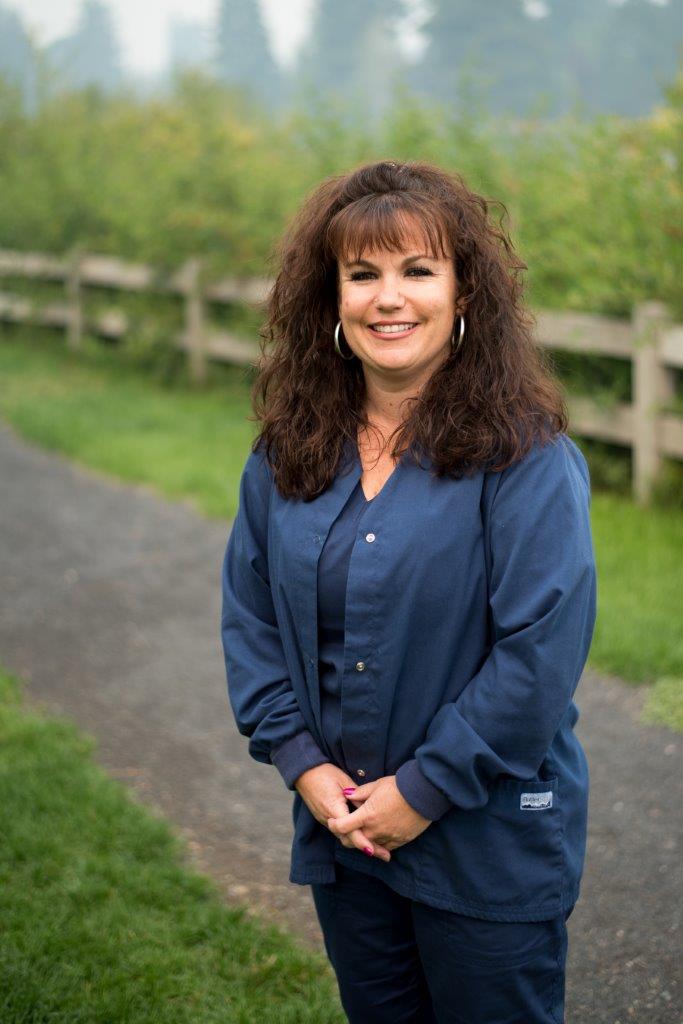 Marcie
I love working in our office as the office manager. I appreciate working in such a friendly and comforting practice where each patient receives individual care from the Doctor and staff. At home, I enjoy spending time outdoors and working with animals. I have two amazing children and I enjoy traveling to watch them play sports activities.
---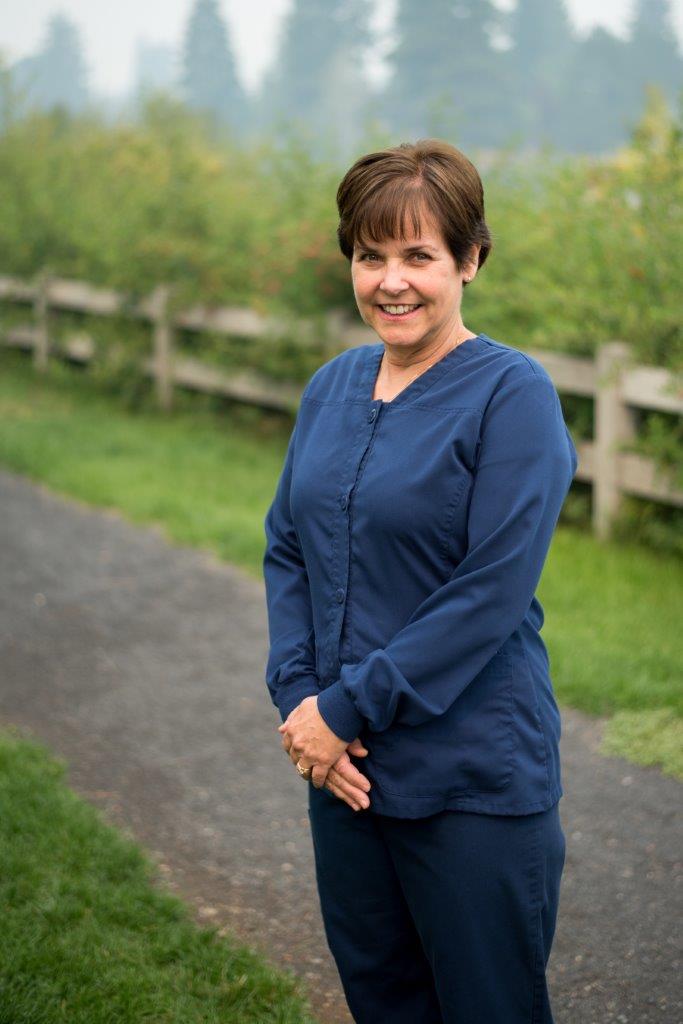 Susie
I truly enjoy working as a dental hygieniest on Dr. Grieb's team where we strive to provide caring, excellent, research-based dental care for our patients. I find great satisfaction in keeping up to date with the latest research and techniquest so that I can help people obtain excellent dental health, which in turn affects their general overall health in a positive way. Working alongside such wonderful, caring people is a delight. I love spending time with my family camping, hiking, canoeing, sewing and voluteering at church.